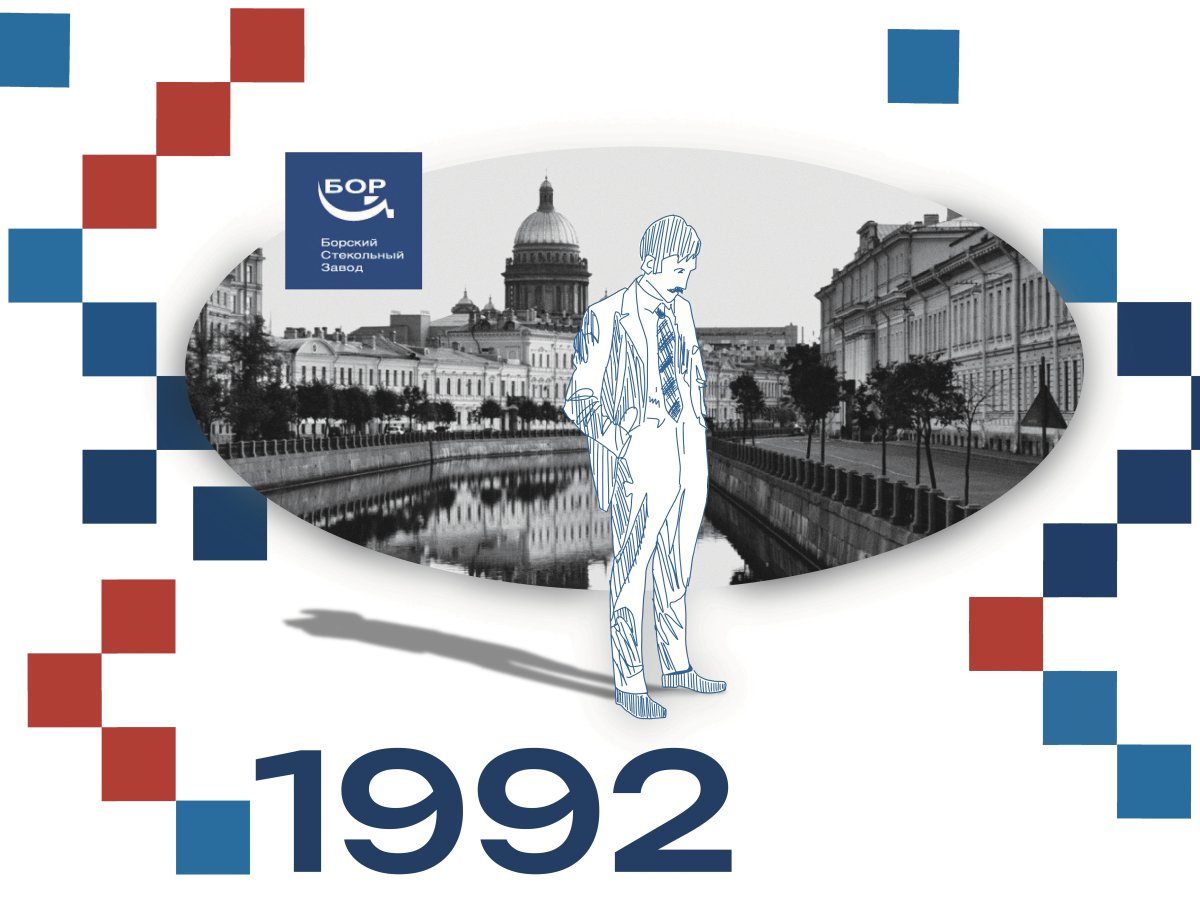 The largest producer of glass in Russia, OJSC "Bor Glassworks" begins its activities in the market of St. Petersburg and North-West Russia as a vendor of high-quality polished glass of different thicknesses
Glaverbel Belgian glass concern acquires OJSC "Bor Glassworks". Glass processing facilities are established in Moscow, St. Petersburg, Nizhny Novgorod, Krasnoyarsk, Novosibirsk and Yaroslavl.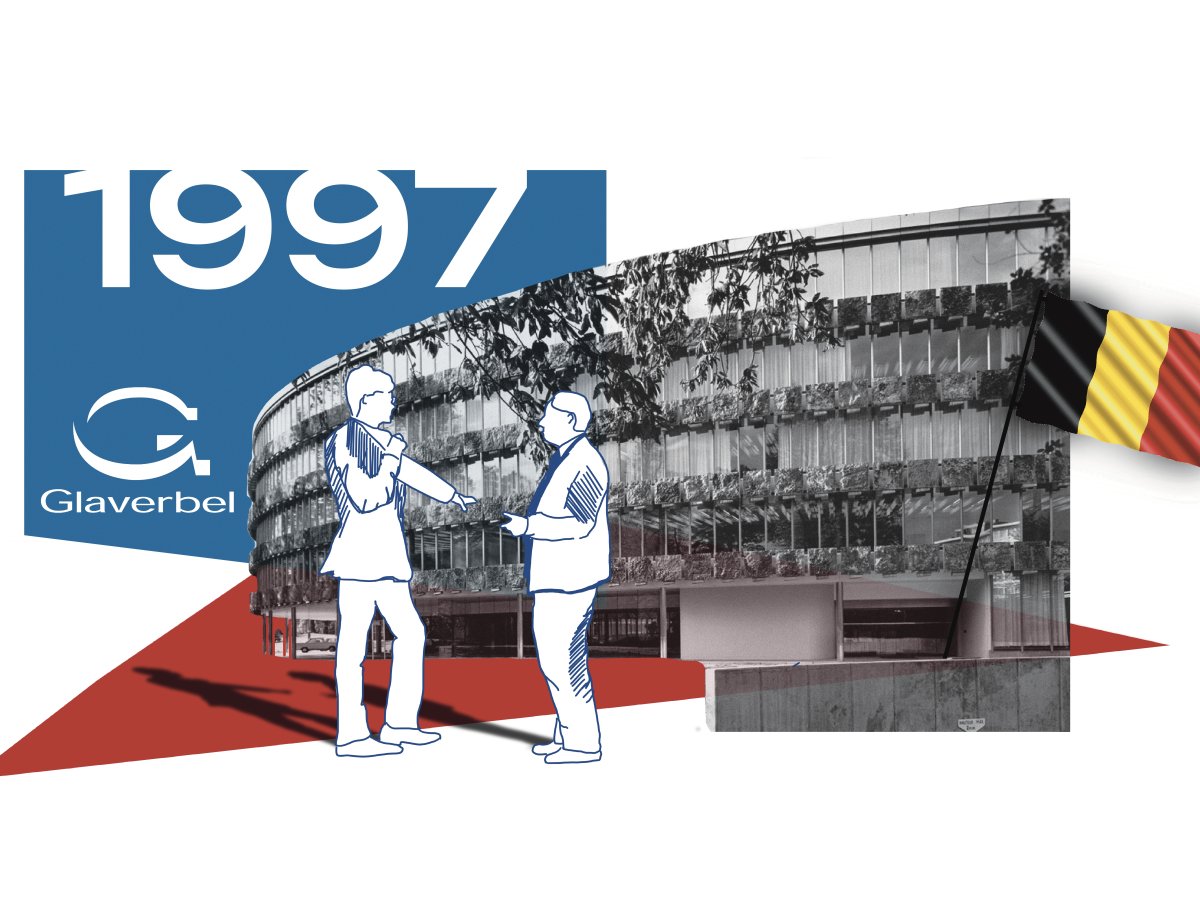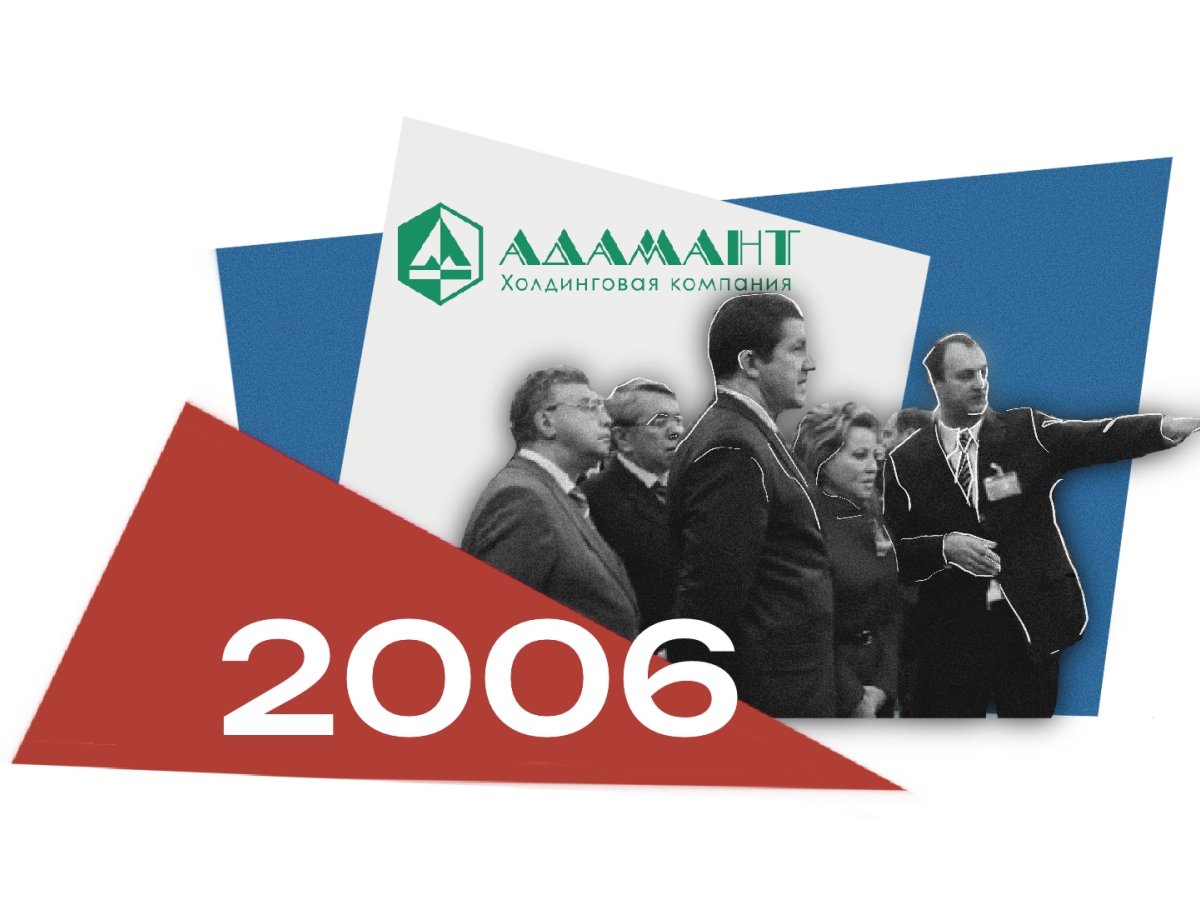 "Adamant" Holding acquires 7 float glass processing facilities from Glaverbel.
SC "RGC" (Russian Glass Company) is created.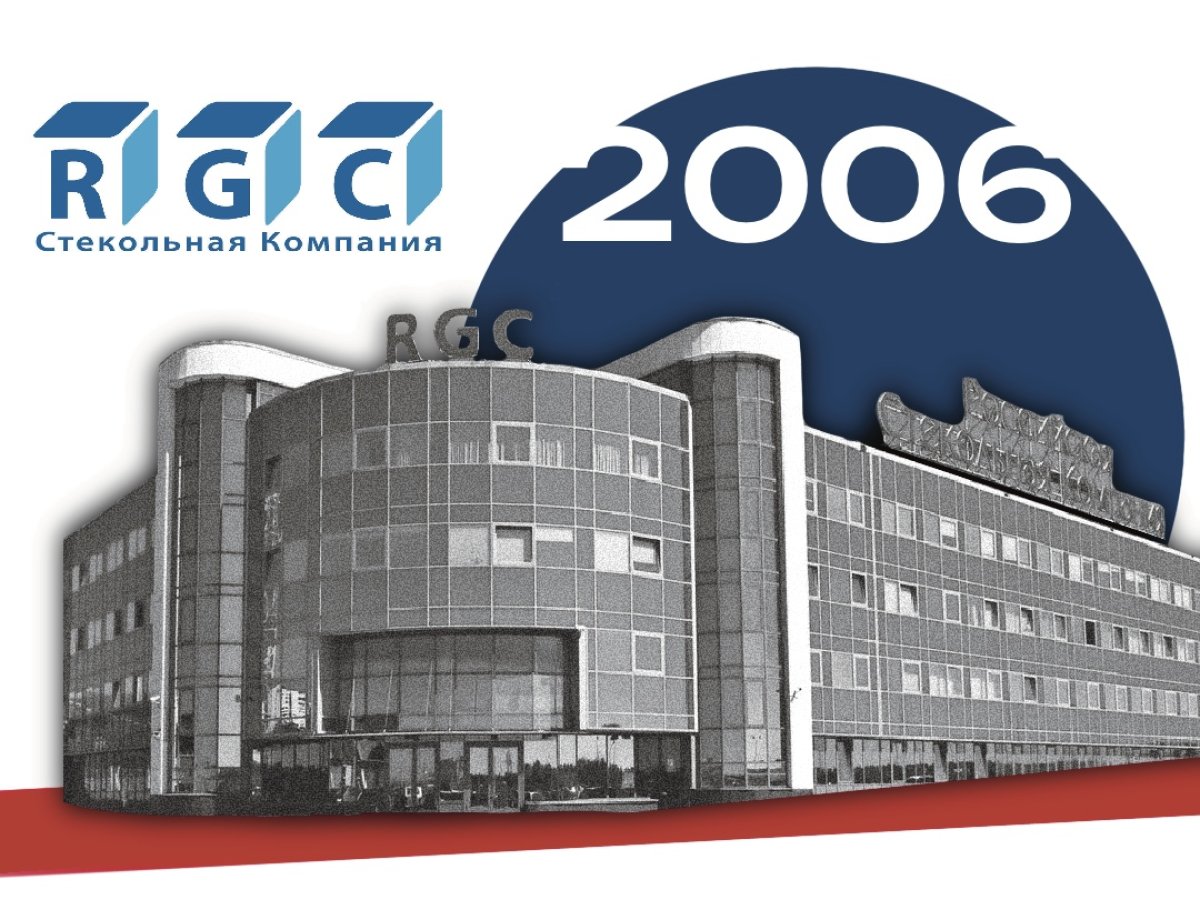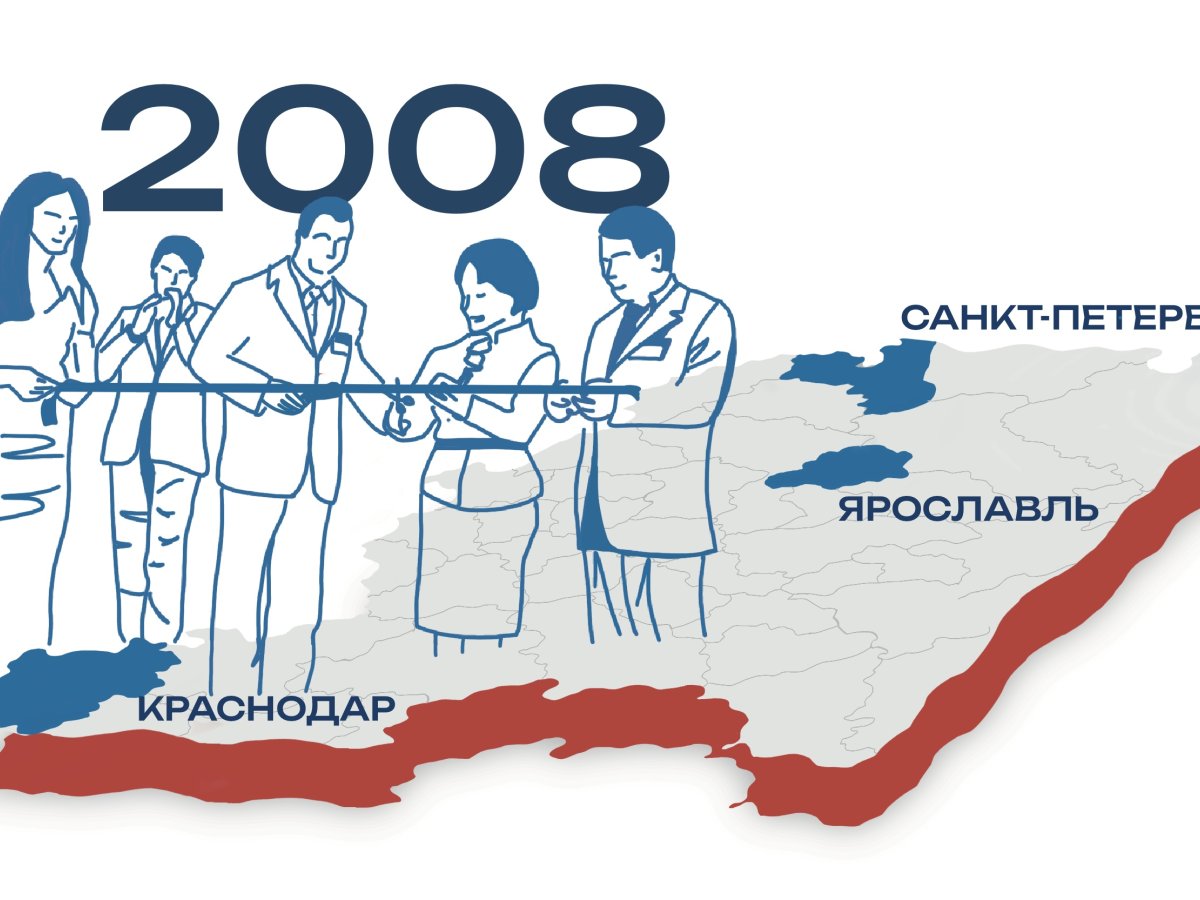 Factories are opened in Yaroslavl and Krasnodar. The Europe's largest plant for glass processing and production of glass units is opened in Osinovaya Roshcha, St. Petersburg. Investments in the Osinovaya Roshcha plant amounted to more than 50 million euros.
The Russian Glass Company acquires the "Kazan Building Glass" company, increasing the number of its factories to 10 and opening new market outlets in the Republic of Tatarstan.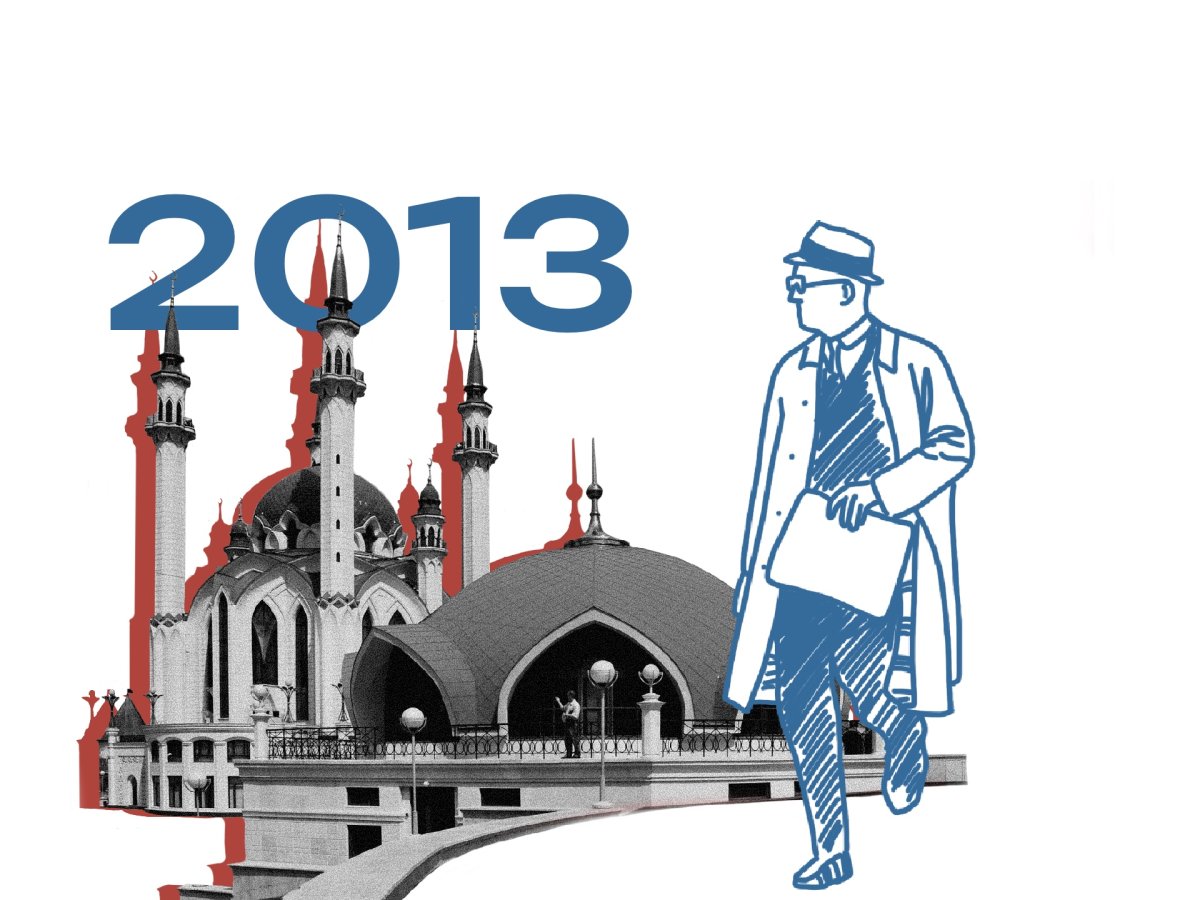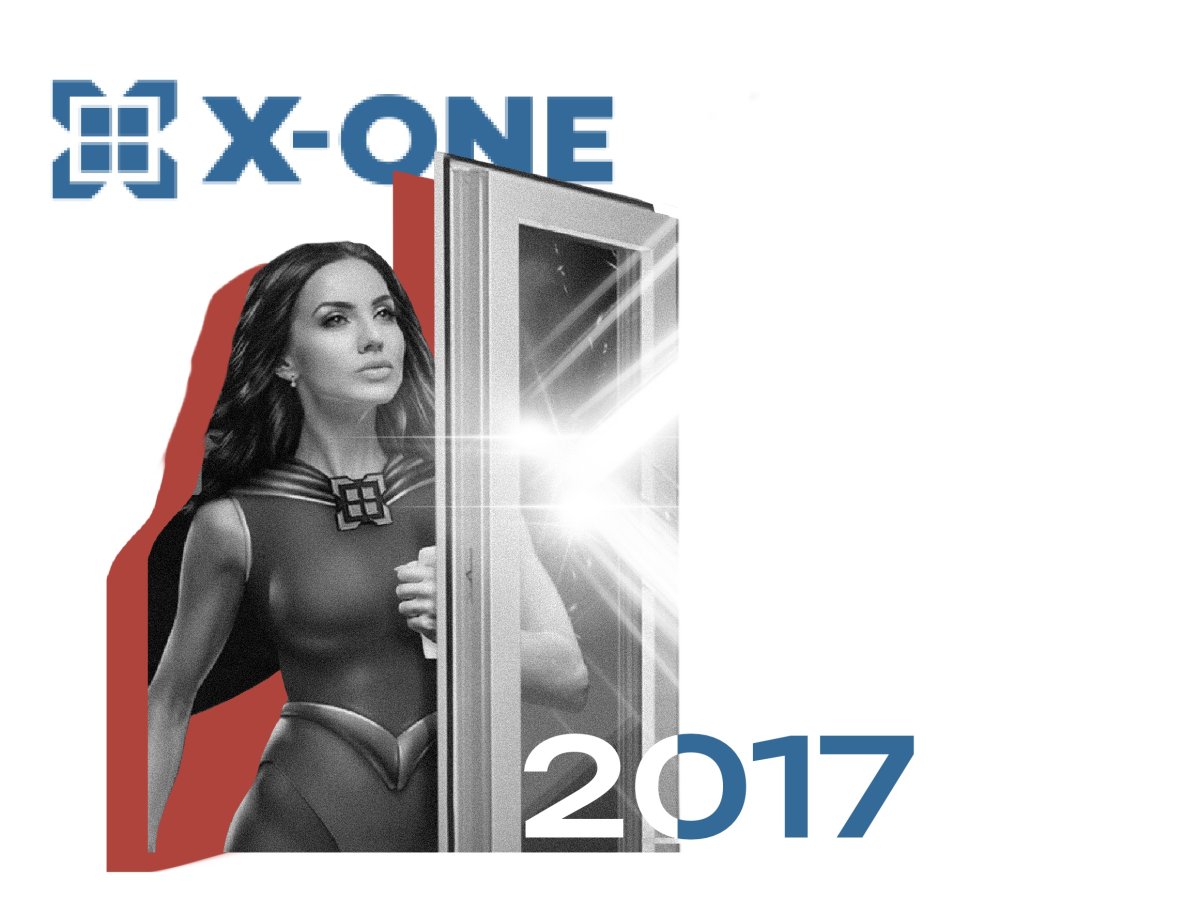 Launch of a new line of glass units X-ONE
The oldest glass manufactory AKMA joins JSC "RSK".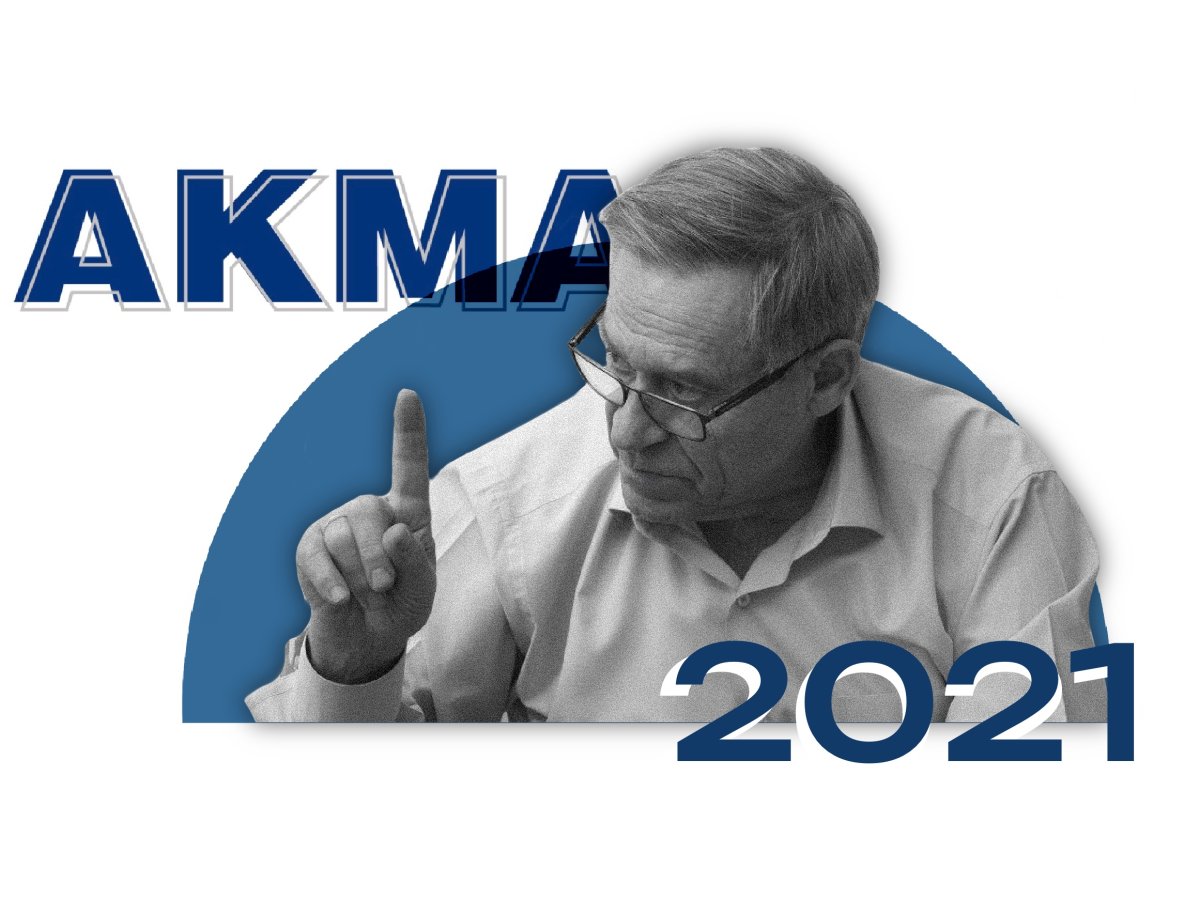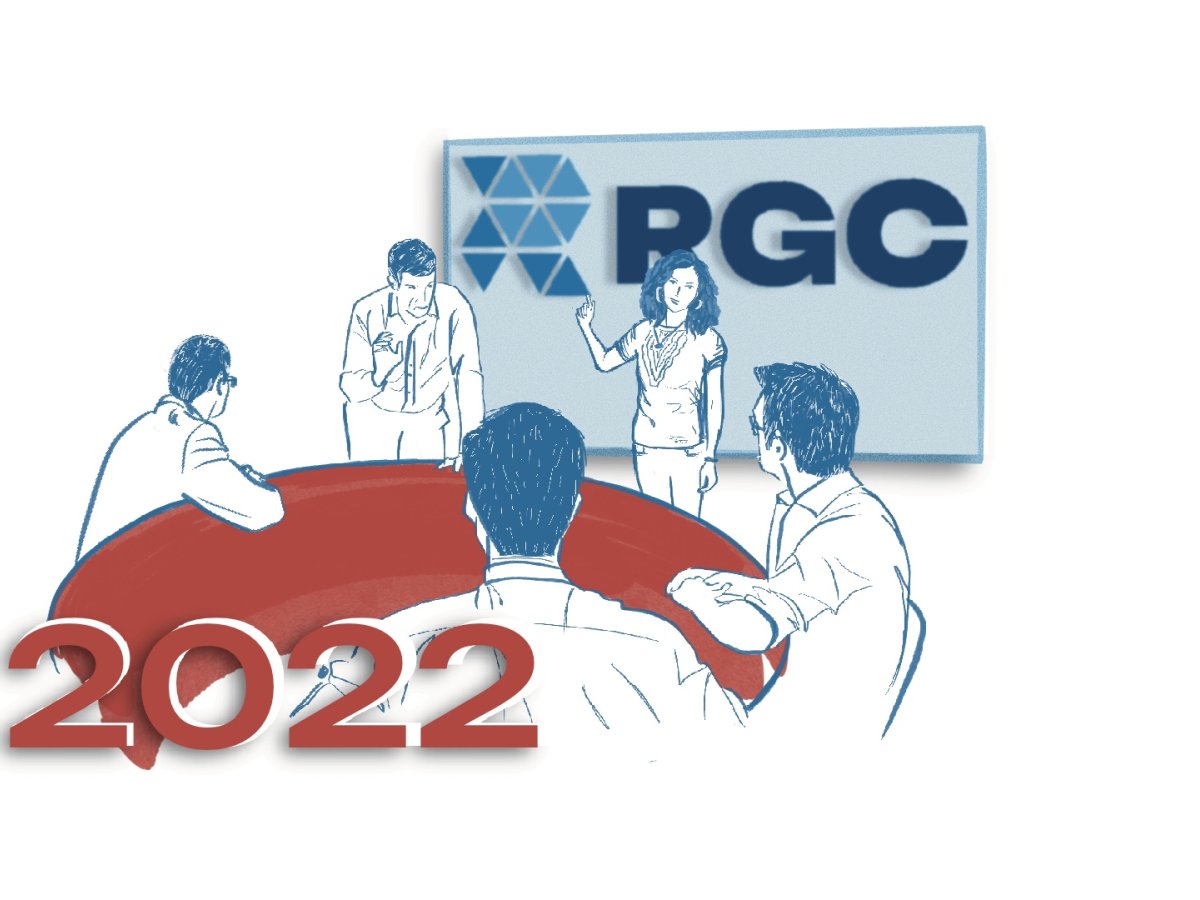 Development of process technologies, launch of new products, increase in capacities, creation of own R&D - all this contributed to the birth of the new RGC. The new logo and corporate style reflect our continuity and at the same time our role as one of the leading manufacturers and processors of insulating glass units.
LAUNCH OF A NEW WEBSITE RGC.RU. NOW THE NEW WEBSITE REFLECTS THE RGC COMPANY'S CORPORATE STYLE, HAS A MORE USER-FRIENDLY INTERFACE, AND A LOT OF NEW INTERESTING CONTENT ADDED: FROM PROJECTS TO COMPANY HISTORY AND INFORMATION ABOUT THE HOLDING. THE WEBSITE IS AVAILABLE IN RUSSIAN, ENGLISH AND TURKISH LANGUAGES.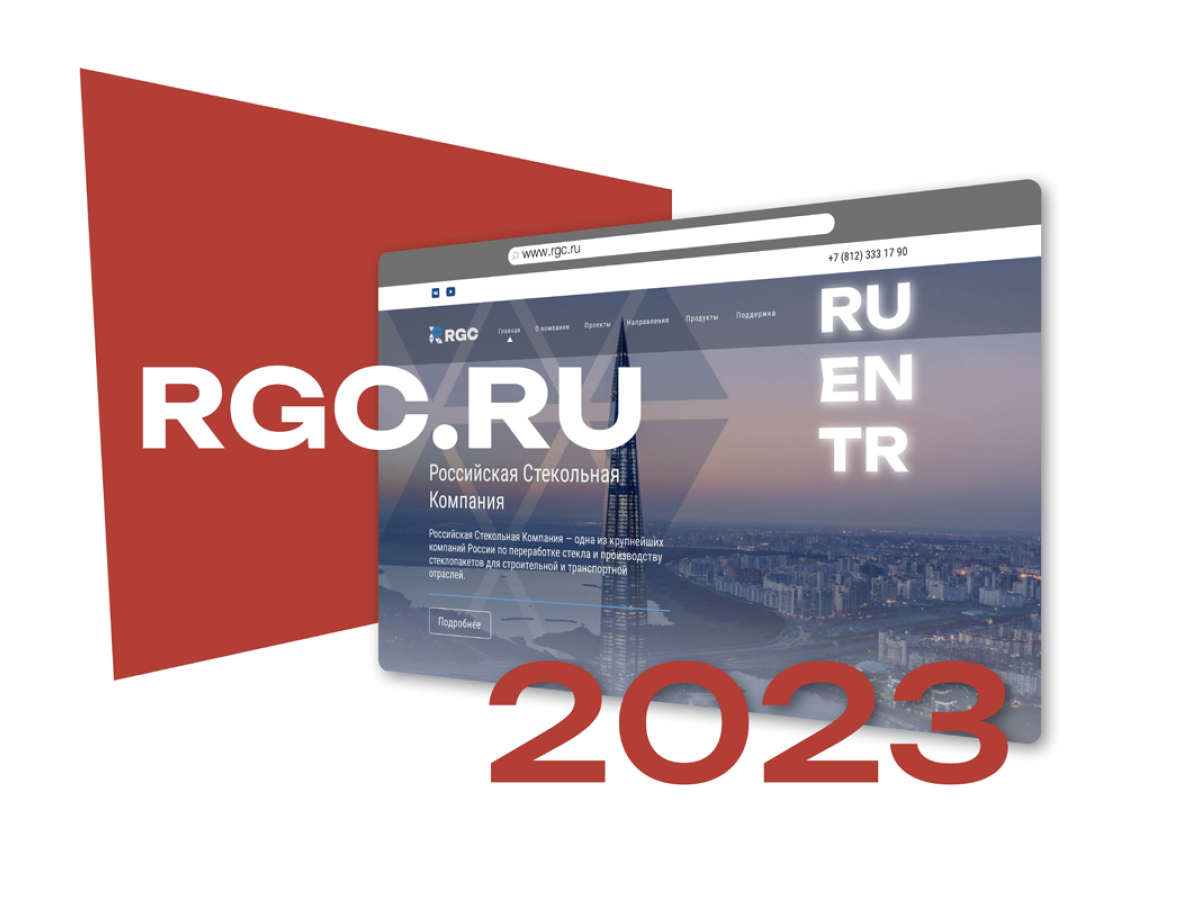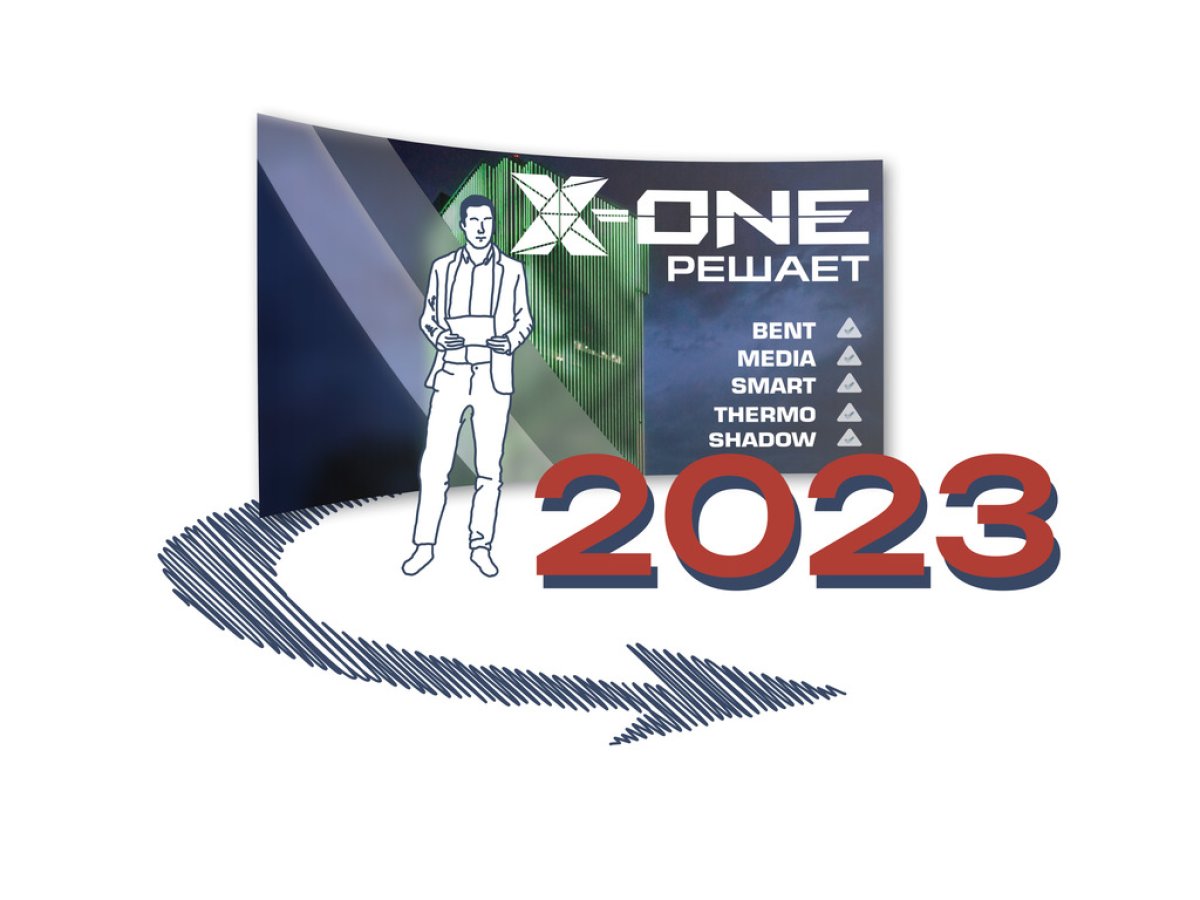 X-ONE REBRANDING. WITH AN UPDATED PRODUCT LINE AND A FRESH IDENTITY WE RESPOND TO THE REQUESTS OF ARCHITECTS AND WINDOW COMPANIES. OUR GOAL IS TO SIMPLIFY THE CHOICE OF GLAZING MAKING IT AS EASY FOR PROFESSIONALS AS POSSIBLE. LAUNCHING AN EDUCATION CAMPAIGN FOR WINDOW COMPANIES TO PROVIDE THE MOST EFFECTIVE USE OF X-ONE GLASS UNITS. X-ONE RULES!
RGC is expanding its production capacity with the opening of its 14th factory in Zernograd, Rostov region. The new factory is the latest addition to RGC's growing network of manufacturing facilities and will enable the company to better meet demand for high-quality glass products. This strategic development underscores RGC's ongoing commitment to innovation and improved product quality.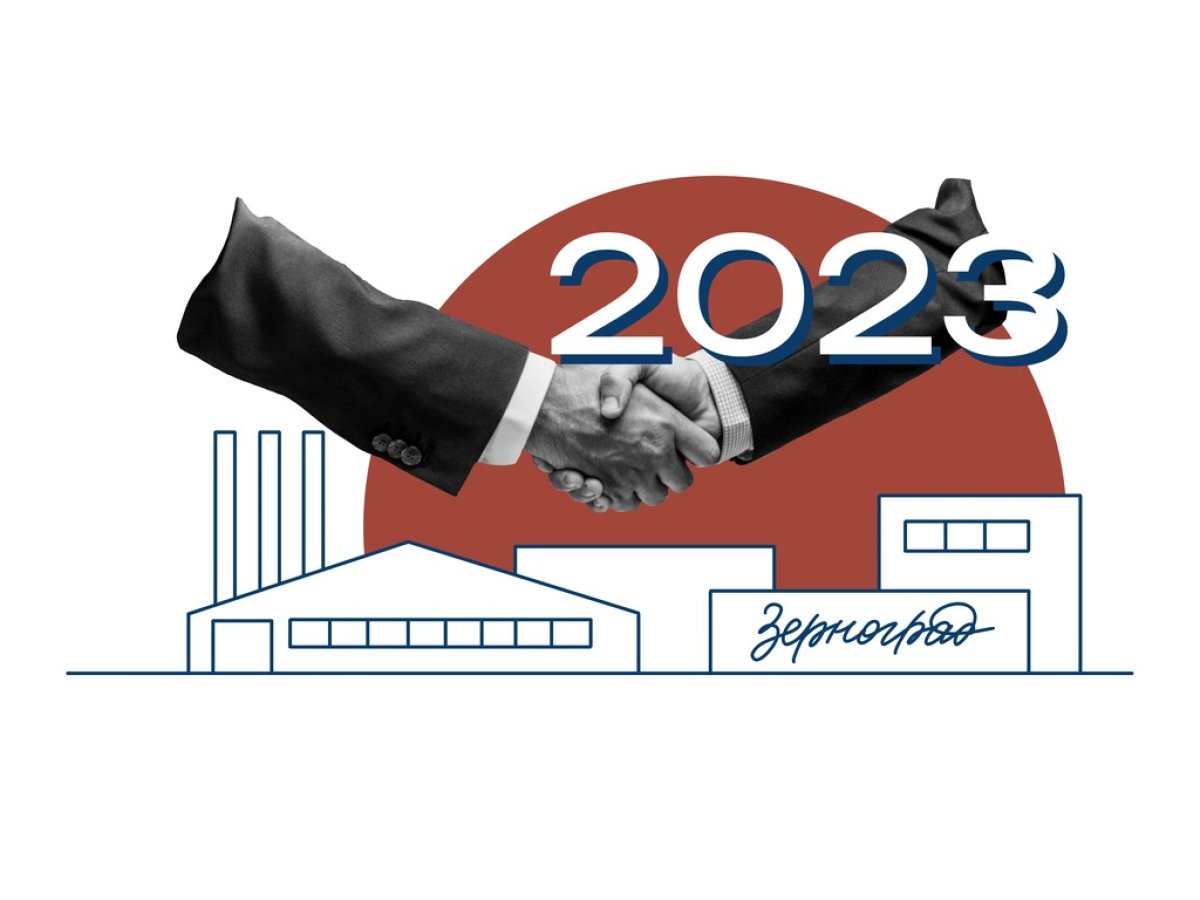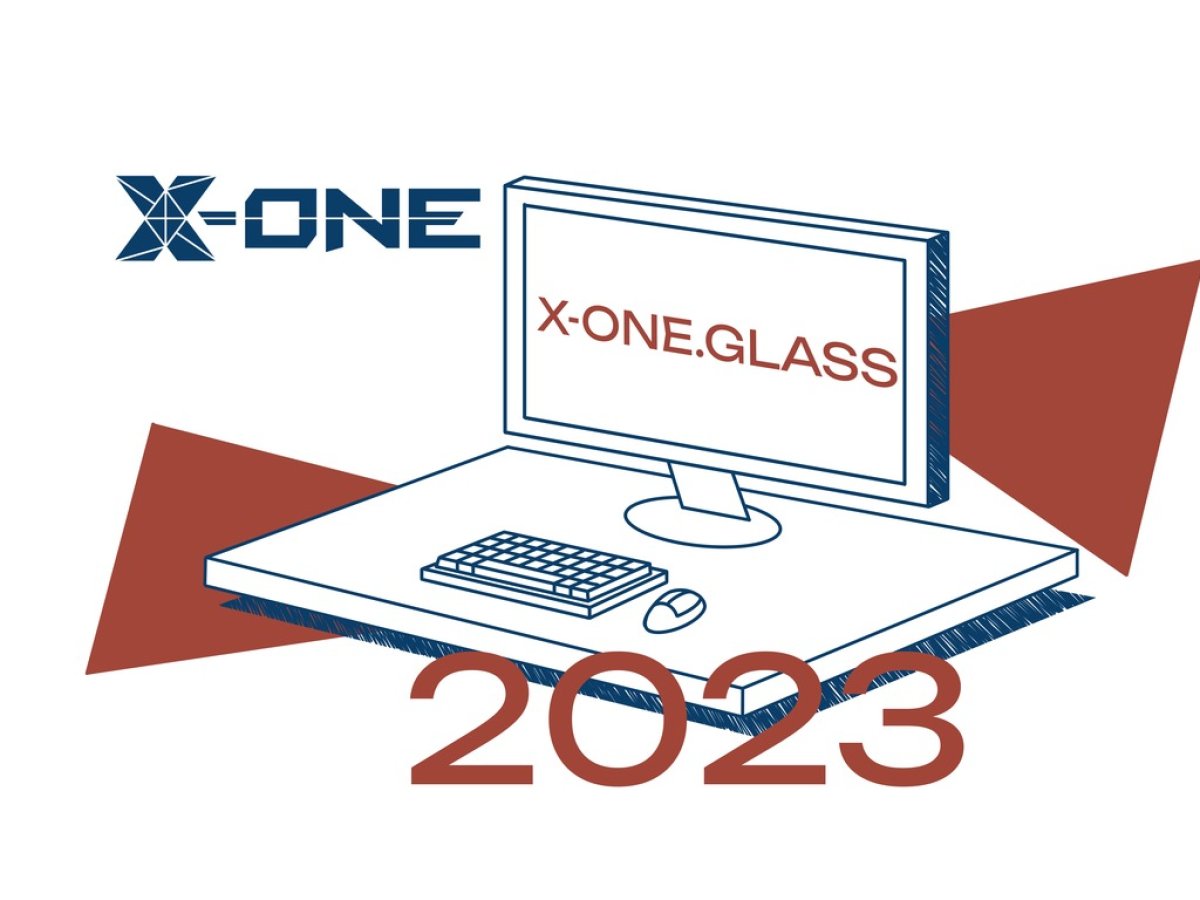 Launch of a new website x-one.glass. The website provides a detailed map of dealers, quizzes to determine the need for double-glazed windows, terms of cooperation and much more.